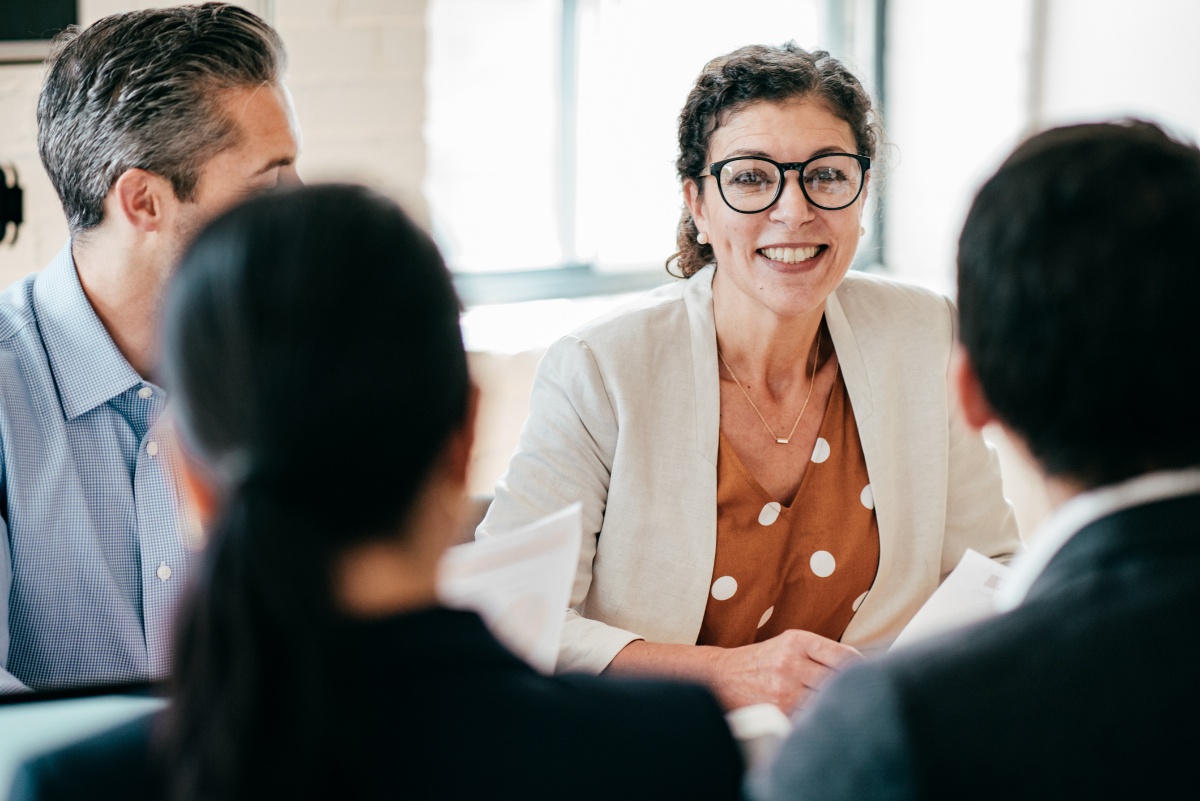 Alvin Nathaniel Joiner, better known by his stage name Xzibit, shares how he feels when he finds the work that fulfills him. "I'm doing things that feel good to my soul. I've had plenty of opportunities to do other things, but it didn't feel right, and it wasn't right. And if it feels like work, then it's work. But if you have that opportunity to do what you love, and you can make a living out of it, then that's a blessing and I never take that for granted."
For everyone who has decided a career in conflict management and resolution will let them do what they love, it's time to take a hard look at the Joan B. Kroc School of Peace at the University of San Diego. It's the west coast capital of peace education, and it confers the Master of Science in Conflict Management and Resolution (MS-CMR) to women and men who have chosen to become peace-bringers and change agents. We applaud and acknowledge your focus on improving the lives of others by ending cycles of violence and shaping more peaceful and just societies through innovative teaching, ideas, and research.
But why choose the Kroc School of Peace Studies? Here are three reasons to consider…
Study at the #3 Program in the Nation
University of Sandiego Kroc School of Peace Studies has the #3 conflict management and resolution program in the nation. One of the many reasons why we are so highly ranked is because our professors continue to practice and update their teaching to meet the evolving conflict challenges of our world. For example, Professor Phil Gamaghelyan's ongoing work with memory, Professor Ami Carpenter's leadership against human trafficking, and Professor Topher McDougal's focus on environmental justice place us at the forefront of managing conflicts that emerge from past trauma, economic instability, and the climate change crisis.
Additionally, the Kroc Institute for Peace and Justice (Kroc IPJ) has the mission of developing powerful new approaches to end cycles of violence together with peacemakers, while advancing that learning locally and globally. Kroc School students learn from Kroc IPJ leaders and a network of over 1,000 peacebuilders globally who are actively working to manage conflict.
This continued involvement means the Kroc School is consistently evolving the curriculum to match what the field and the market requires of conflict professionals, which assures graduates are fully prepared to advance in a competitive job market and apply skills that will add meaningful value.
Take a Holistic Approach to Peace and Justice
The MS-CMR program is focused on equipping students with a deep understanding of the historical, institutional and cultural factors that drive conflict, injustice, oppression, and poverty. We approach each analysis with an explicit focus on developing a holistic understanding of conflict dynamics. We focus on both ongoing and emerging conflicts, such as issues related to climate change, polarization, racial justice, and immigration. Our teaching and research incorporate examples of best practices from around the world.
Every important principle of conflict studies is practiced through simulations and a variety of experiential learning opportunities. Our graduates gain real-world experience that provides practical benefits to their careers.
Learn in a Flexible, Student-Centered Environment
In addition, we are also committed to providing flexible schedules to accommodate our scholars. Students have the choice of completing a 15-month full-time program, 9-month accelerated program, or a part-time option. No matter what schedule you choose, attending the Kroc School will provide you with the skills, knowledge and experience to become an adaptive, highly skilled professional in any setting where conflict is possible.
At the Kroc School, our teaching is customized to the students with whom we work. Small class sizes of only 15-20 students allow us to engage with each person individually and build upon their specific passions and motivations for joining the program. Inspired by ongoing conversations with students and colleagues in and out of the classroom, we adjust what and how we teach to effectively develop the students' skills and knowledge.
Take the Next Step
The world needs people who can resolve conflict, and according to the U.S. Bureau of Labor Statistics the job outlook for conflict resolution jobs — arbitrators, mediators, and conciliators — is expected to grow by more than 8 percent in the next 10 years.
So, take a moment to download our resource—"
" There you'll find further in-depth discussions highlighting careers in Business, Criminal Law, Law Enforcement, International Relations, and a host of others. You'll also find links to the resources you need to begin your application process.