Spotlight on #Torero Tuesday
Help Make a Kroc School Education Possible on October 13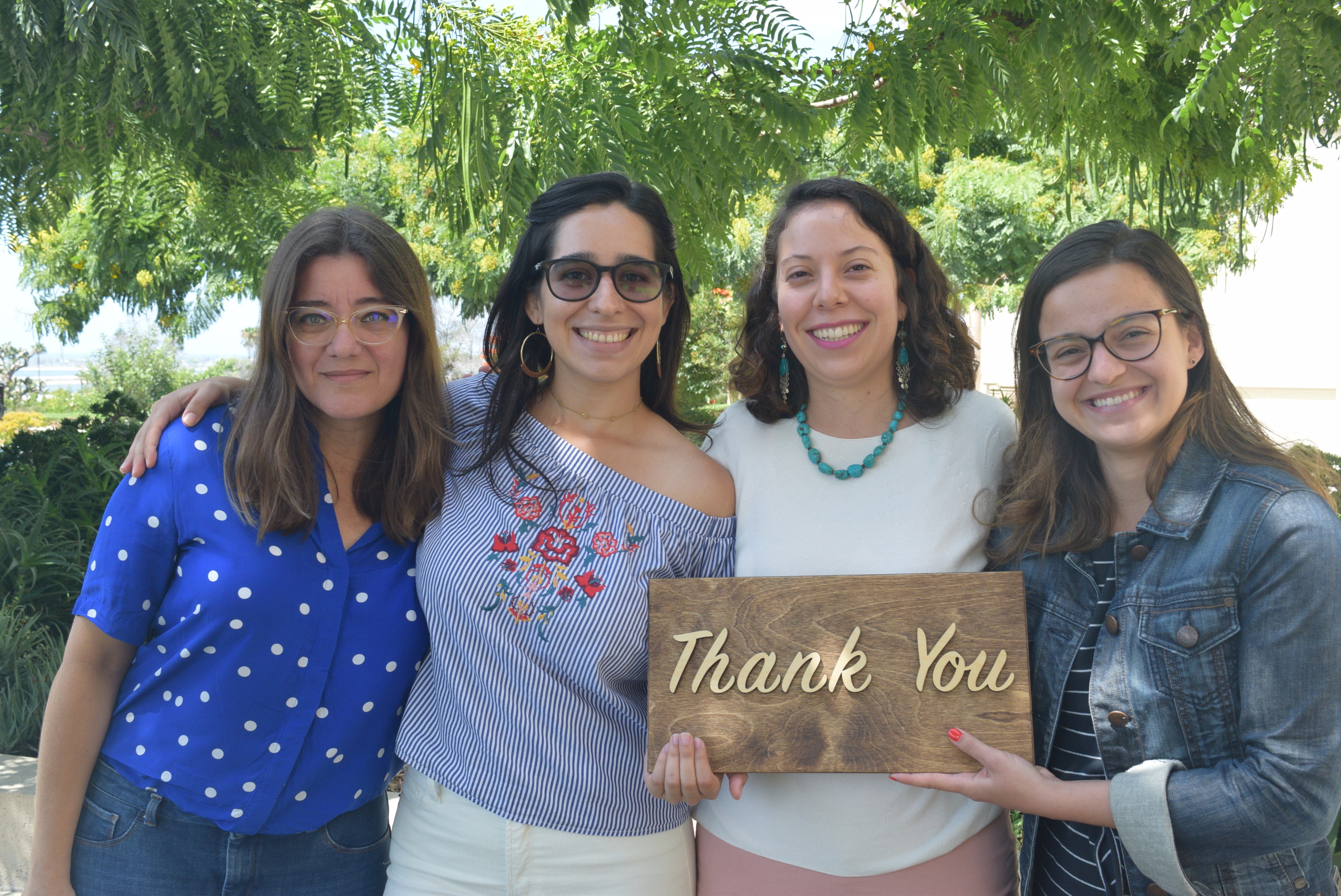 Torero Tuesday, USD's day of giving, is a day to come together and support current students by making a gift to USD. This year, Torero Tuesday is on October 13 and the Kroc School is focusing our efforts on raising funds for student scholarships! Save the date and join us by making a gift on this day.
The Kroc School is the West Coast Capital of Peace Education and an incubator of innovative ideas and research. Change requires diverse insights and should not be limited by financial constraints. With that in mind, we provide opportunities for students from around the world to gain the financial support they need to develop essential knowledge, skills and experience for a successful peacebuilding career. Scholarship funding for students enrolled in the Kroc School is our fundraising priority this year. It is our hope that scholarship funding will help in recruitment and offset the cost of graduate school.
In the last four years, we have tripled the number of students; this growth has outpaced our scholarship funding growth. We are focused on raising funds for student scholarships now more than ever. Join us in our efforts to keep pace with applicants who have a dream of attending. With your support, we can double the impact! Sharon Payne, a Kroc School advisory board member, will match the first $5,000 raised!
When asked what my scholarship means to me, MAPJ alumna, Veronica Musa, responded, "Possibility...this scholarship allowed me to transition from the field of human rights to international peacebuilding - which is a dream for me...thank you."
By donating to the Torero Tuesday Scholarship on or before #ToreroTuesday (October 13), you are giving future peacemakers and social innovators access to the tool kit they need to learn, grow, and create positive change.
Help us this October in our path to raise $15,000. Your donation will directly support students of peace, justice, and innovation. Peace can't wait, neither should you - please feel free to make your gift today.
If you have any questions about making a gift for Torero Tuesday, please contact Laura Stein at (619) 260-4146 or lbstein@sandiego.edu.