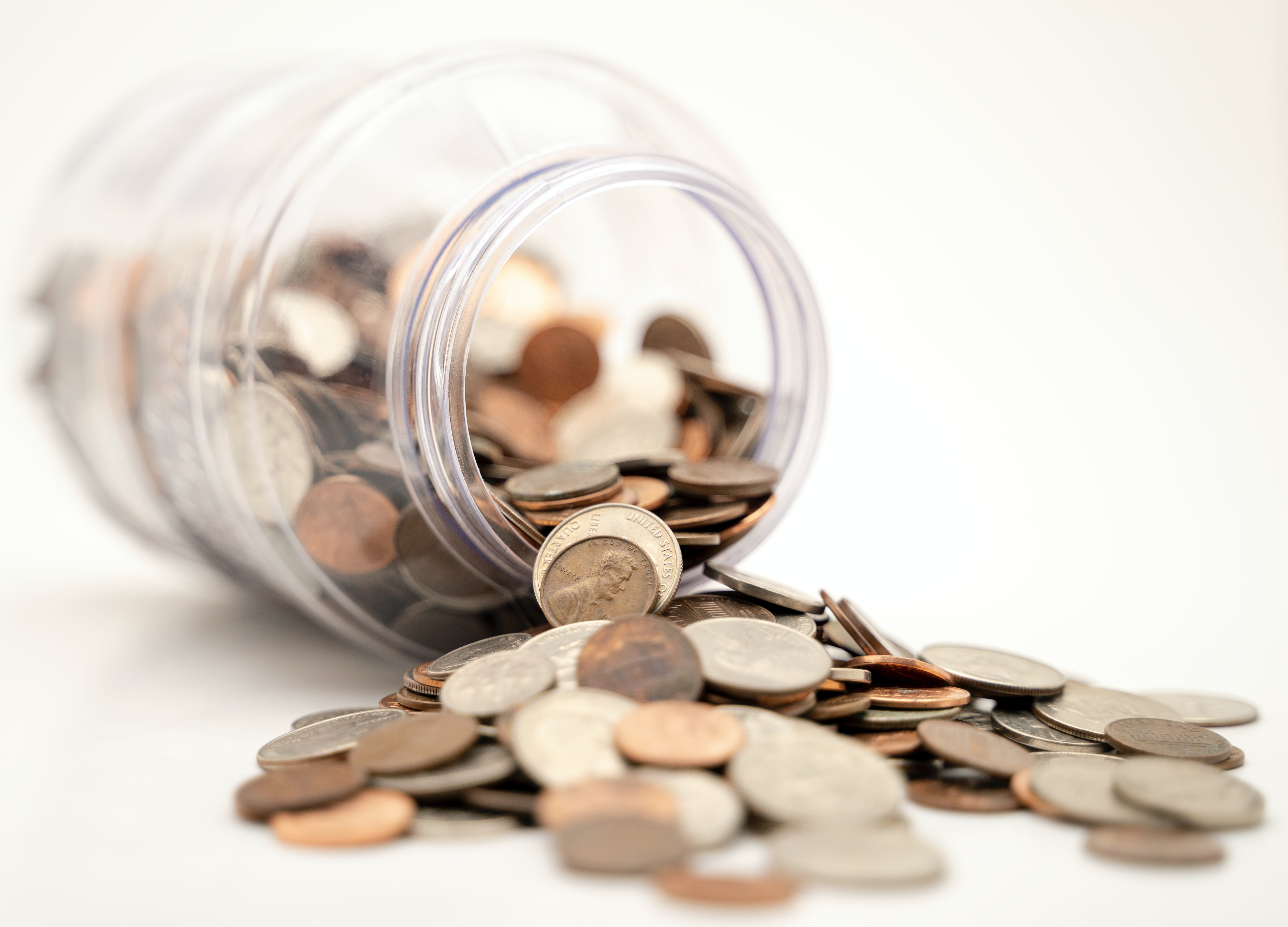 Authored by Bojan Francuz, Program Associate at Center on International Cooperation at NYU
Peace in Our Cities is an initiative co-managed by Pathfinders for Peaceful, Just and Inclusive Societies, Impact:Peace, and +Peace, launched in September 2019. It gathers 18 cities and more than two dozen partner organizations. It acts as a platform to: 1) amplify knowledge of the scale of the urban violence problem and the promise of evidence-based solutions to save lives and heal communities, 2) support city leaders and partner organizations in efforts to reduce the most serious forms of violence in their cities, and 3) advance innovative and evidence-based policies for violence prevention and reduction in an urban context.
Peace in Our Cities co-facilitator Impact:Peace is currently undertaking research examining the impact of COVID-19 on areas of violence in cities around the world. The six-part research agenda, conducted as part of the FCDO-funded project, 'Peace in Our Cities in a Time of Pandemic,' will be accompanied by this blog series in an effort to distribute experiences, best-practices, knowledge, and the most pressing questions faced by Peace in Our Cities members.
Interested in joining Peace in Our Cities? Get in touch by emailing team@peaceinourcities.org and share your insights and questions on social media by following #PeaceInOurCities on Twitter.
Even before the COVID-19 pandemic swept the world it wasn't easy to find a mayor or a city leader content with their budgets to run all municipal services. Now, cities across the world and ever-growing urban centers, are––put simply––broke.
Yet, demand for and reliance on the services they provide is greater than ever. The pandemic has yet to pass and secondary crises––economic downfall, rising polarisation and insecurity––are only beginning to manifest themselves. While we still do not fully know, as one report puts it, "how people will react to an extended period where their health, wallets, and futures are all under attack," it is clear that now is the time to start looking for ways to finance solutions to the most pressing local problems.
Discussions about innovative local finance for urban recovery and rejuvenation are already underway (a good summary can be found here). The UN Secretary-General has weighed in on the topic in his COVID-19 in an Urban World Brief. Absent from these discussions are proposals how to make investments in the services that are critical for maintaining peace and preventing violence.
Members of the Peace in Our Cities network recently held a virtual discussion evaluating potential sources of financial support to mitigate the most serious forms of violence, while even making progress on urban violence reduction. Highlights of the discussion are presented below.
The problems associated with accessing new sources of funding are well-known. To fund peace locally, champions in the national government are essential to success. These can include committed ministers, civil servants who recognize the value of local urban action, or the members of the nation's executive office. They are an essential channel to access external funding. However, when turning to bilateral funders, i.e. foreign donors, one must take into account their propensity for funding short-term, one-off, pilot projects. The hope seems to be that the long-term 'scale-up' capital will materialize down the line. It rarely does. Donors lose interest, city administrations change and consequently political priorities shift, or the impact of pilot projects are inconclusive thus reducing appetite for further investment and iteration.
Development bank funding, global and regional (the likes of the World Bank, Inter-American Development Bank, African Development Bank), comes with high-barriers to entry and significant strings attached. The good news is that the development banks have more resources at hand and a growing interest in supporting sub-national authorities. The limiting factor is their tendency to invest in physical infrastructure and capital-intensive projects. These undoubtedly can improve the quality of life in cities and consequently reduce one of the risk factors for violence. However, they rarely come with funds for sizable investments in police, criminal justice, public health, and community-based interventions needed to build peaceful communities.
Cities can, however, still make a persuasive case for development bank funding according to Laura Bailey, the former World Bank Global Lead, who shared these insights with our PiOC network. Assistance won't always come in the form of cash. Instead, cities can expect specialized advice and technical knowledge. Assistance might also take the form of short- and medium-term financing, if neatly packaged as part of the larger urban-improvement projects or school-based interventions, which are specifically focused on reducing violence against children.
Pandemic recovery will prove impossible if efforts to build peace are not robustly funded. Both the virus and violence are plagues that will live with us for the foreseeable future. However, policy-makers can have a positive impact on their intensity by employing foresight and healthier financing towards policy responses.