The Kroc Institute for Peace and Justice (Kroc IPJ) at the University of San Diego's Kroc School of Peace Studies is proud to welcome a new cohort of the Women PeaceMakers Fellowship. More than 20 years old, this 10-month Fellowship unites Fellows from around the world in their shared passion for peacebuilding to discuss its challenges, exchange good practices, and co-create important peace research. Each Fellow brings years of experience in peacebuilding through advocacy or activism. They will work together to share experiences, build networks, and contribute to research that aims to shape the peacebuilding field. For the first time since the start of the COVID-19 pandemic, the Fellows will be able to participate in the in-person residency at the university to facilitate building community together and to connect with students, faculty, and staff.
The 2022-2023 cohort of Fellows will focus their research on addressing chronic violence at the national level, which encompasses the intersection of multiple forms of violence and perpetuates social instability and inequity. The 2022-2023 Women PeaceMakers each work in their own contexts to address the intersection of multiple forms of violence and how they reinforce each other. The Fellowship will focus on national-level policies, approaches, and programs to address chronic violence.
Contexts of chronic violence can exist everywhere, even in communities not considered to be experiencing armed conflict. The new cohort of PeaceMakers all hail from the Americas, a region where chronic violence has been studied and documented. The Fellows, who come from Bolivia, Honduras, Jamaica, and Mexico, bring unique and valuable expertise in thinking holistically about ending cycles of violence.
2022-2023 Women PeaceMakers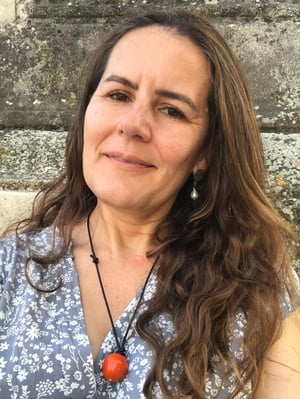 Juanita Roca Sanchez (Bolivia) centers her activism on promoting inclusion and nation building, as well as the respect for human rights and the rule of law in Bolivia. She holds a PhD in Anthropology, History and Development Studies and is an independent scholar, member of the Women Waging Peace Network, and associate researcher of CIDES-UMSA.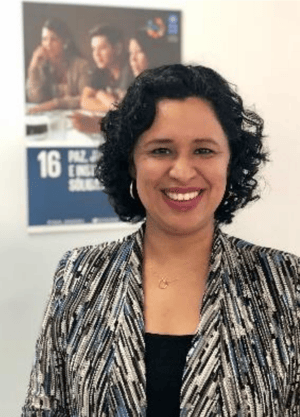 Tania Cecilia Martínez (Honduras) focuses on democratic governance and the collaboration between government and civil society groups to improve citizen participation in their own governance and development contexts.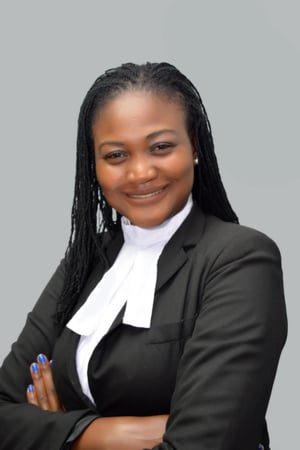 Nattecia Nerene Bohardsingh (Jamaica) is a lawyer and advocate that has worked in reparatory justice, gender-based violence, and human rights at the domestic and international level. She is the founder of Children of the Maafa, a civil society initiative that works to promote respect and freedom for people of African descent in Jamaica and the Caribbean.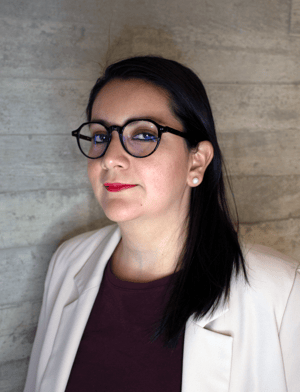 María Dolores Hernández Montoya (Mexico) has worked in program design and implementation with various global organizations to strengthen international and domestic cooperation efforts for urban development and safety. Her work is influenced by the belief that a multi-sectional collaborative approach to violence and crime prevention is key to creating sustainable peace.
---
The Women PeaceMakers program looks forward to an exciting year with a cohort of four incredible Fellows. The University of San Diego community will benefit from opportunities to engage with the PeaceMakers, and the collaboration between the Fellows will facilitate findings and recommendations to advance ending and preventing violence and building more peaceful communities.
Learn more about each Fellow at our annual Women PeaceMakers event on Tuesday, December 6 at 7:00 pm. Register now.
Find us on our website, Twitter, Instagram, and Facebook for more updates.