Unveiling a Pivotal New Teaching Case: "Future 500: Bridging the Divide to Find Shared Ground for the Common Good"

This spring we added a pioneering teaching case to the repertoire of the USD Teaching Cases for Social Impact: "Future 500: Bridging the divide to find shared ground for the common good". This case is an extraordinary scholarly contribution from Professor Juan F. Roche, Professor of Practice at the University of San Diego, and Maria Helena Jaén, Visiting Scholar at the Joan B. Kroc School of Peace Studies and Honorary Professor at Universidad de Los Andes, Columbia.
Find the full case study here

The narrative navigates the intricate voyage of Erik Wohlgemuth, the newly appointed CEO of Future 500. This prestigious nonprofit consultancy specializes in Environmental, Social, and Governance (ESG) considerations, presenting an innovative lens through which to examine contemporary business practice. Future 500's mission is ambitious, yet fundamental: fostering trust and diffusing tension among businesses, advocates, activists, investors, and philanthropists, with the goal of channeling commercial energy towards the collective good.

However, the path to ethical commercial practice is seldom linear. This reality comes to the fore when a major tobacco company — situated in the so-called "sin industry" — seeks Future 500's services to rectify environmental challenges. This proposal triggers a dynamic debate within the Future 500 leadership, probing the potential implications for the organization's mission and core values. It is left to Erik to steer this dialogue towards a balanced resolution, culminating in a proposal for the Future 500 board.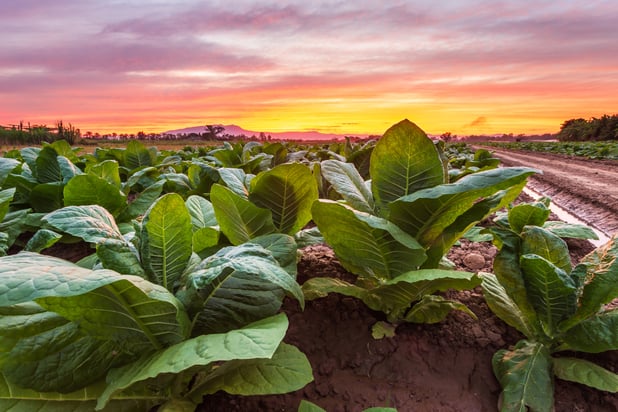 Informed by field research, secondary sources, and key interviews, the case places its audience at the heart of a profound question: Are there non-negotiables for a business to be considered a force for good?

The vision underpinning the USD Teaching Cases for Social Impact is one of transformative pedagogy, creating an expansive body of knowledge to equip changemakers of the future. This latest case encapsulates this ethos, inviting us to traverse the nuanced landscape of social impact work. In a complex world, the decisions we face often reside in shades of grey, challenging our preconceptions and urging us to rethink the boundaries of socially responsible business.

Join us in embracing this potent learning opportunity, as we continue to produce knowledge for changemakers. Engage with the teaching case here.