Demystifying the Grad School Application: Five Pro Tips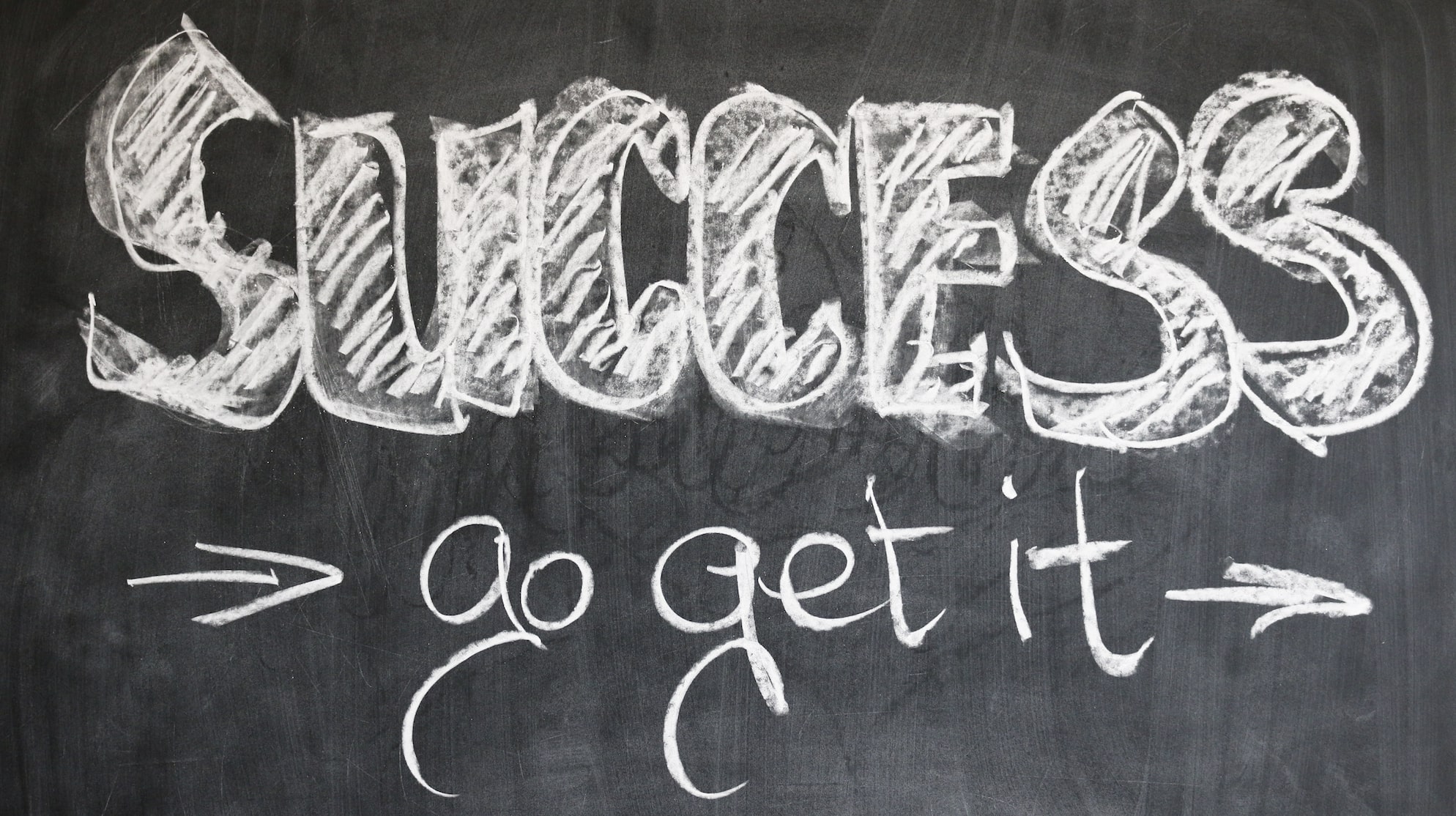 You've done it. You have completed your research and narrowed down your top grad school choices to begin the next step in your educational journey. Now it is time to dive in and begin the application process.
Applying to grad school does not have to be overwhelming. The Kroc School's admissions team takes a holistic approach to the application review process, making each component of your application important. Here are the five parts of a strong application, and a pro tip about each straight from Kroc School faculty and staff to help you present your best self.
1) Essays — Don't Lose Sight of the Prompts
Many graduate programs require a writing sample. Some programs require a sample statement of purpose — the Kroc School instead requests that applicants respond to four short essay prompts with approximately 250 words per prompt.
What makes your essays stand out?
"Make sure that you are responding to the prompts. Also, keep your audience in mind and think about what type of story that you want to tell. This is an opportunity to convince the committee that you'll put the degree to good use."
— Associate Professor Topher McDougal
2) Letters of Recommendation — Previous Success is a Great Predictor of Future Success
You may be asking, does anyone even read these? Yes, absolutely. At the Kroc School, letters of recommendation provide a window into an applicant's performance as a student and work ethic.
"I suggest that applicants not just ask for a letter of recommendation, but ask for a strong letter of recommendation. Hearing from a fellow academic that a student is among the top 10% of students they ever taught is often more powerful than a thesaurus full of adjectives or praise."
— Associate Professor Dustin Sharp
3) Resume/Curriculum Vitae — Make Every Line Count
Resumes and curriculum vitae may be the last thing you think of in your application, but they are a critical component because they are a revealing window into your experiences, skills, and accomplishments. In other words, your resume is your professional and academic snapshot. So, think critically about each line, and ask yourself if it's helping your reader see you as an even more desirable candidate.
"Your resume/CV needs to quickly and efficiently portray who you are and what you've done/achieved. Make sure it is clean, easy to read, visually appealing, completely error-free and demonstrates the best of you."
— Coordinator of Student Success Marissa Newman
4) Experience — Relevance Is The Key
Some degree programs require a certain number of years of work experience. We value employment, but we know that additional life experiences may have prepared you for the work of making change. You may be asking, what experiences are relevant?
"Highlight relevant experience, whether it is work, volunteer, maybe an internship, study-abroad or travel. We like to see that an applicant knows what it takes to engage in peacebuilding and changemaking. Life experiences help tell that story."
— Distinguished Professor Necla Tschirgi
5) Submit Your Application Early, If You Can
For programs that have a specific application deadline (vs. rolling admissions), you certainly don't want to miss it. Additionally, submitting your application early – in some cases a month or more before the deadline – can enable you to be considered for priority admissions as well as full scholarship consideration.
"I always encourage applicants to submit their applications early because it often enables them to receive expedited notification of acceptance, and in some cases an early submission also enables them to be considered for scholarships that otherwise may not be available if they wait until the last minute."
— Interim Assistant Director of Recruitment and Admissions Hilary Beggs
With these tips in mind, you're well on your way to composing an application that will encourage the admissions team to consider you as a strong candidate. One last tip: take advantage of sessions about applications to ensure your questions are answered, and don't be afraid to contact the staff of the school to which you're applying. One quick conversation can help to better prepare you to submit an application that is set up for success.
View upcoming application sessions and events at the Kroc School.
Start or resume your grad school application.