Building Trust Handbook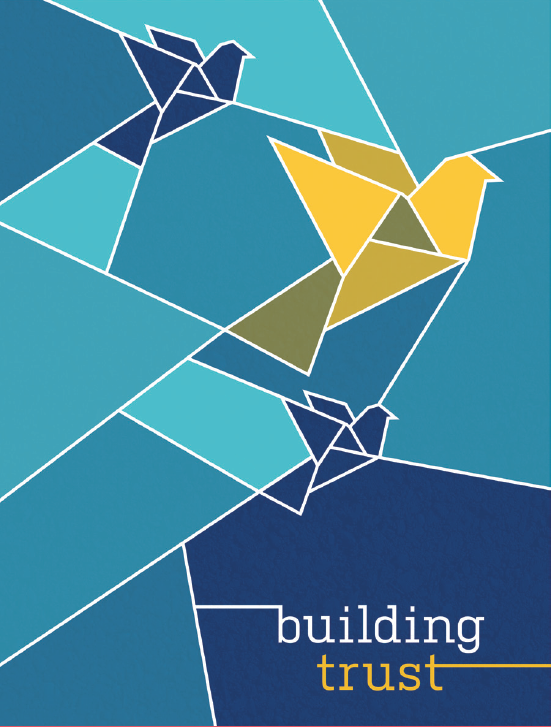 Informed by more than 80 interviews conducted during 2017, the Building Trust Partnership Handbook outlines 15 approaches religious leaders can take to build trust between police and communities and provides practical steps for getting started. The project also includes a companion website, www.buildtrustsd.org, which provides relevant, community-specific information like contact details for community relations officers and location dates and times for community meetings.
View the Spanish version here.