Advocating for Indigenous Peoples' Rights: A Look Inside One Kroc School Student's Summer Internship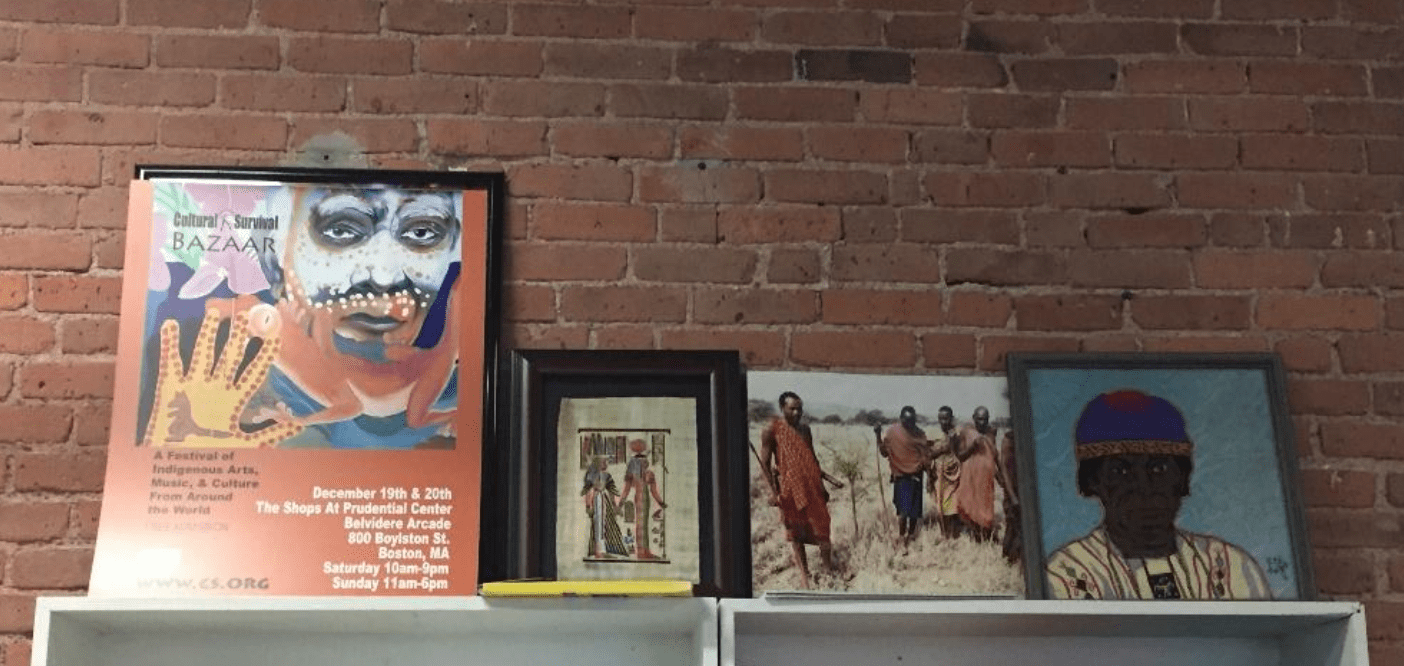 On June 7, I began my internship with Cultural Survival (CS), a human rights advocacy organization out of Cambridge, Mass. The mission of the organization is to advocate for Indigenous Peoples' rights world-wide and support Indigenous Peoples' self-determination, cultures and self-governance. I am an advocacy intern, primarily focusing on research of human rights conditions of Indigenous communities. Although I have only been with the organization for a week, I have already been assigned three projects, all varying in their requirements and focus.
I was first assigned to research solar panel companies that practice corporate social responsibility and are sustainable. I was asked to look for companies that have a history of doing projects in developing countries for communities who lack access to electricity. The idea was to find a company that would be willing to donate and install solar panels in an isolated community in Ecuador. While researching companies, I had to ensure that their mission aligned with that of CS, meaning that they worked together with communities and practiced sustainability in the production of their materials as well as the continued interaction with communities after project completion.
My second project was to read a press release sent to CS by the Maya Ch'orti' community in La Unión, Zacapa, Guatemala. The press release stated that one of the members of their community was threatened at gunpoint in her home for her advocacy work for land repatriation and human rights. The threat was in relation to an ongoing string of threats and murders since 2013, when three men were killed the same day the Guatemalan government formally recognized the Maya Ch'orti' as an Indigenous community with the rights to self-governance, self-determination and ancestral lands. The article turned out to be a difficult one due to the complexity of the conflict and the timeframe. My supervisor and I are continuing to work on the article and fact-checking events and details before publication.
My third and current project is translating a document on community radio rights of rural and indigenous communities in Mexico from Spanish to English. The translation has been very challenging because of the academic nature of the article and a great amount of legal jargon. However, I think that the translation will be good practice considering I am more accustomed to colloquial Spanish and the experience of translating academic and legal Spanish will be helpful for future work.
I am looking forward to the rest of my internship here at CS. I am grateful that I took two of Associate Professor Dustin Sharp's classes on human rights and advocacy, and I feel very prepared for this internship. If not for his teachings, I would have had to become familiar with the UN system and the complex International Human Rights Conventions while beginning a new position.
Are you a current or aspiring peacebuilder? Learn more about the Kroc School's MA in Peace and Justice program and the associated Internship Program.

This summer, 35 Kroc School students who are part of the MA in Peace and Justice (MAPJ) program have internships working with peacebuilding organizations around the United States and around the world. Before departing for their internships, students were asked to share updates from their internship experience, and this is one such contribution from MAPJ student Megan Heidel. Stay tuned for more updates from these students this summer.